Available in early 2022, these high-end apartments nestled between Clearwater's Lake Rotoiti and a crystal-clear river offer the very best of recreation, relaxation and resort-style living. Whether it's an easy-care home, investment property or a Christchurch base for your travels, there are spacious options to choose from. High-end fit-outs feature sustainable mass-timber feature beams and columns, kitchens by Matisse with Miele appliances.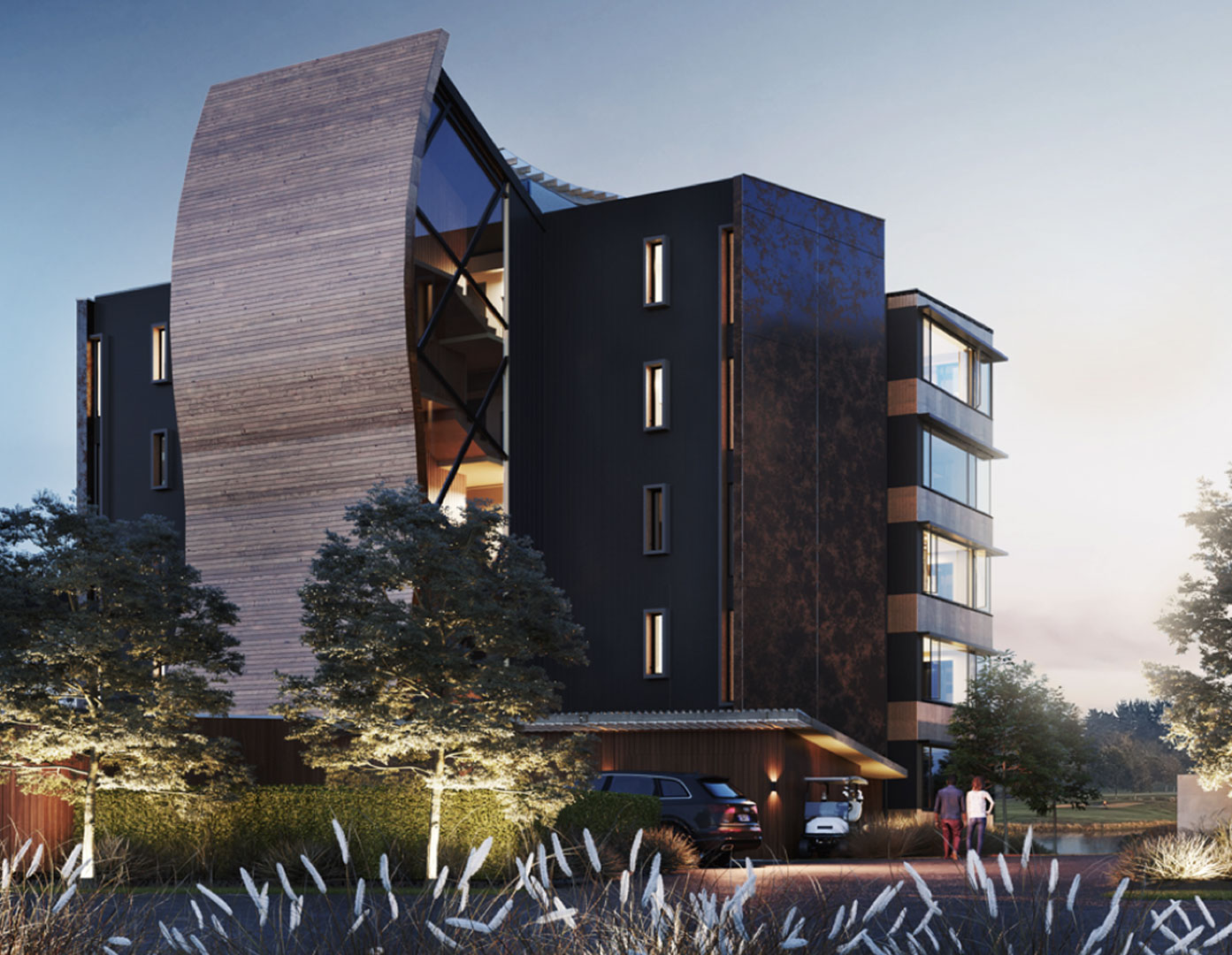 Clearwater Quays offers a unique lifestyle blend of urban living, immersed in natural beauty in one of the most environmentally sustainable buildings in New Zealand. With a professional body corporate, these freehold strata title homes are designed to make life easy and maintenance free for busy professionals, business owners, empty nesters or those enjoying retirement.
On each floor there are two generous apartments with different sizes and layout options. Apartment options range from 152sqm to 261sqm or 371sqm for a whole floor
Each apartment features expansive open plan living-dining-kitchen areas opening to northwest balconies overlooking Lake Rotoiti and Clearwater golf course, with unparalleled views to the Southern Alps.
With a range of bedroom options, the larger apartments also have a kitchen scullery and options for a media room, office and study nook. All have generous master bedrooms overlooking Lake Rotoiti and the Clearwater golf course including extensive wardrobes and ensuite bathrooms.
All apartments have garaging; either one, or two plus a dedicated external car park. Ground floor apartments offers convenient direct internal access to their garage/storage area. There are three visitor car parks available.
Special Location - Special Community
With the city centre an easy 20 minutes' drive away, enjoy the best of Clearwater's resort vibe and come home to a tranquil natural waterfront environment. Whether it is the golf club, tennis courts, trout fishing, mountain-biking, yoga/Pilates classes or the extensive network of lake and riverside walking tracks that inspire you, there is a social, sporting or recreational choice for everyone.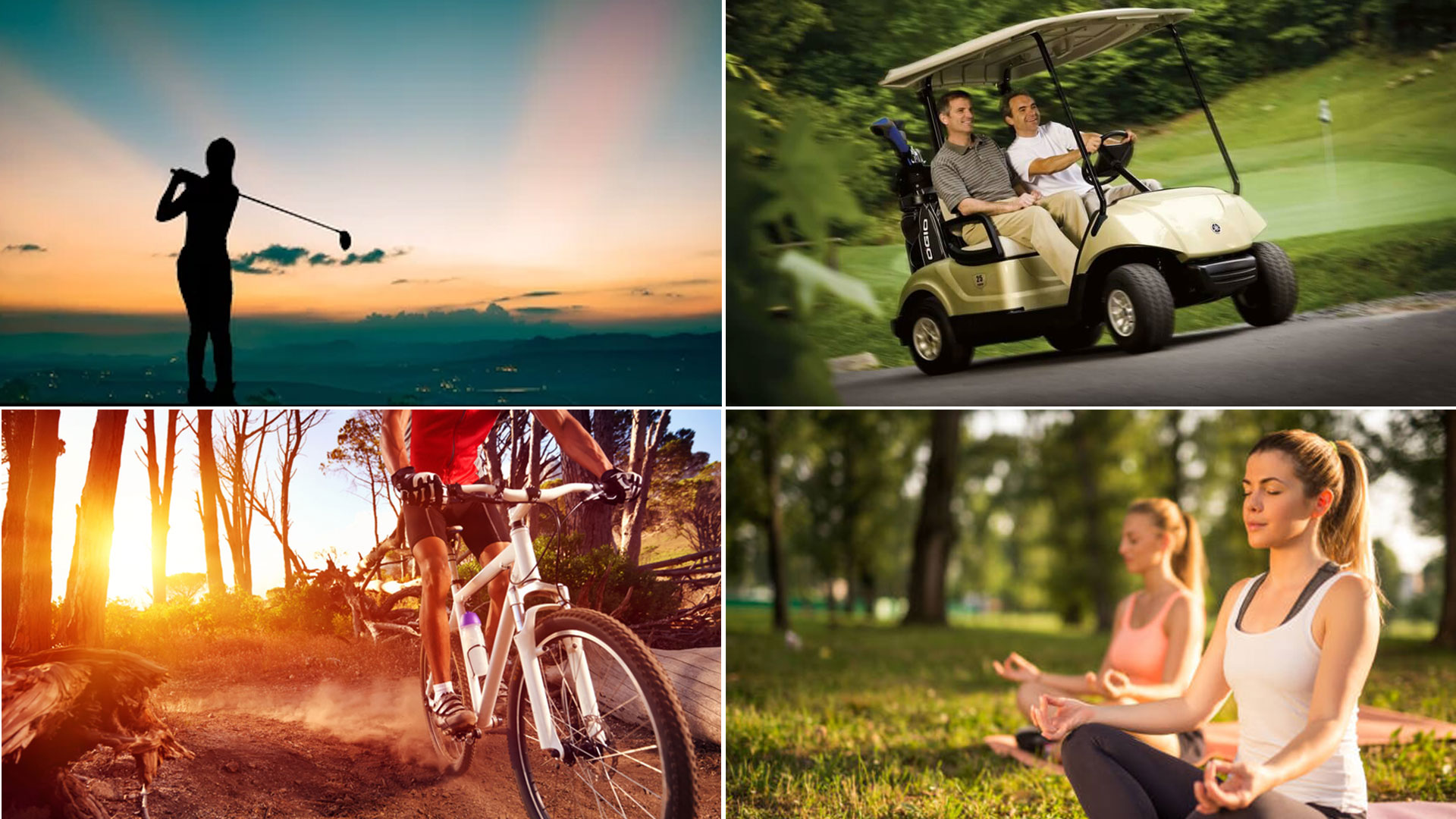 Most apartments also include golf buggy parking options for early buyers. Perfect for golfers and non-golfers alike for getting around the resort.
All apartments feature a warm sunny north-west aspect with views to the lake, the golf course and the Southern Alps. Under construction now, they will be available in early 2022.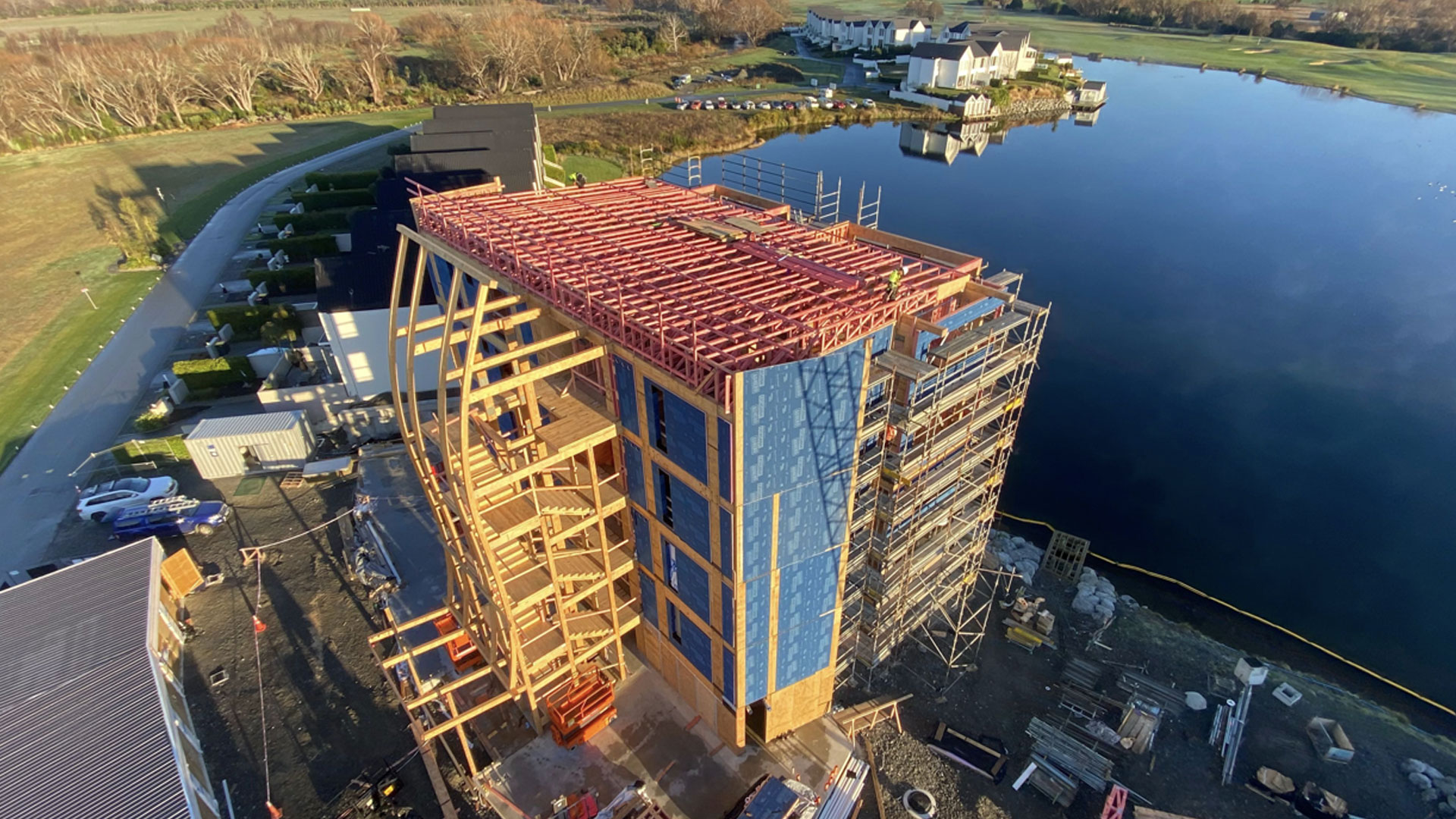 The Epitome of Sustainable Design
The Clearwater Quays Apartments structure is made from mass timber solutions such as LVL and Cross Laminated Timber (CLT). This provides superior earthquake and fire resistance, whilst doing right by climate change. In fact the project is backed by the Ministry of Primary Industries (MPI) 'Mid-Rise Wood' demonstration programme to show the NZ design community best practice in low carbon design. This development offers excellence in design, luxury and lifestyle that is unlikely to be found anywhere else in Christchurch. Contact us today for more information or download the Property files: